Kumanokodo:
Pilgrimage into Japan's spiritual origins
Gesthouse Sora Chikatsuyu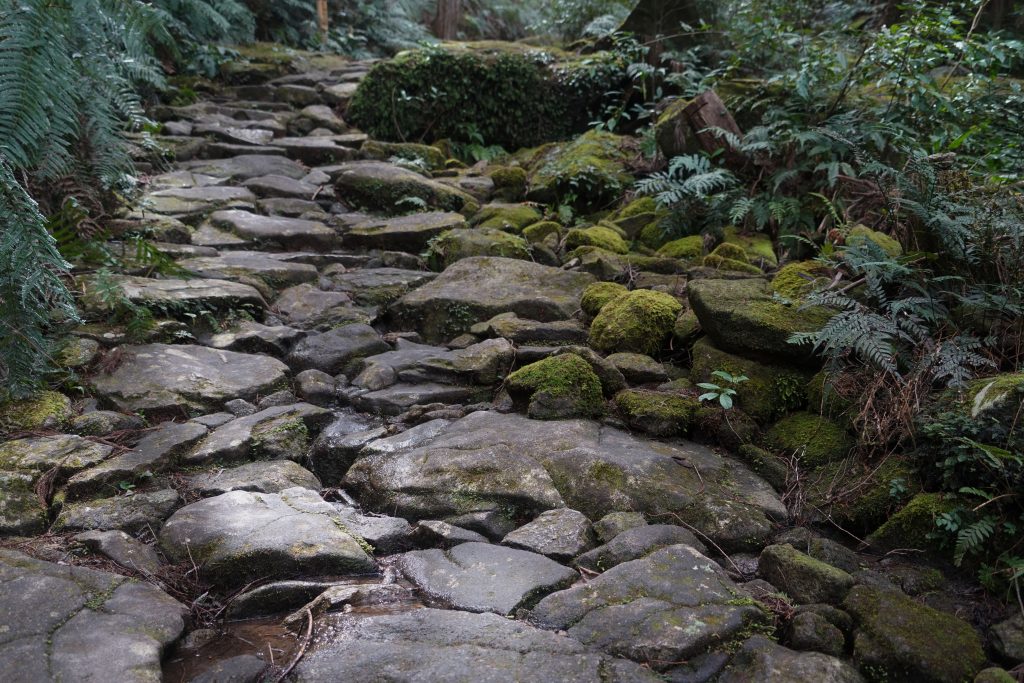 A pilgrimage to Kumano is a journey into Japanese spiritual origin, Nature worship for sustainable life, Buddhism prayers for peace.
In the world under the influence of covid-19 and invasion of Ukraine, the value of the countryside like Kumano is re-evaluated. Kumano has beautiful mountains, rivers, waterfalls, rocks, and forests which are worshipped as "Kami" (Dieties in Japan).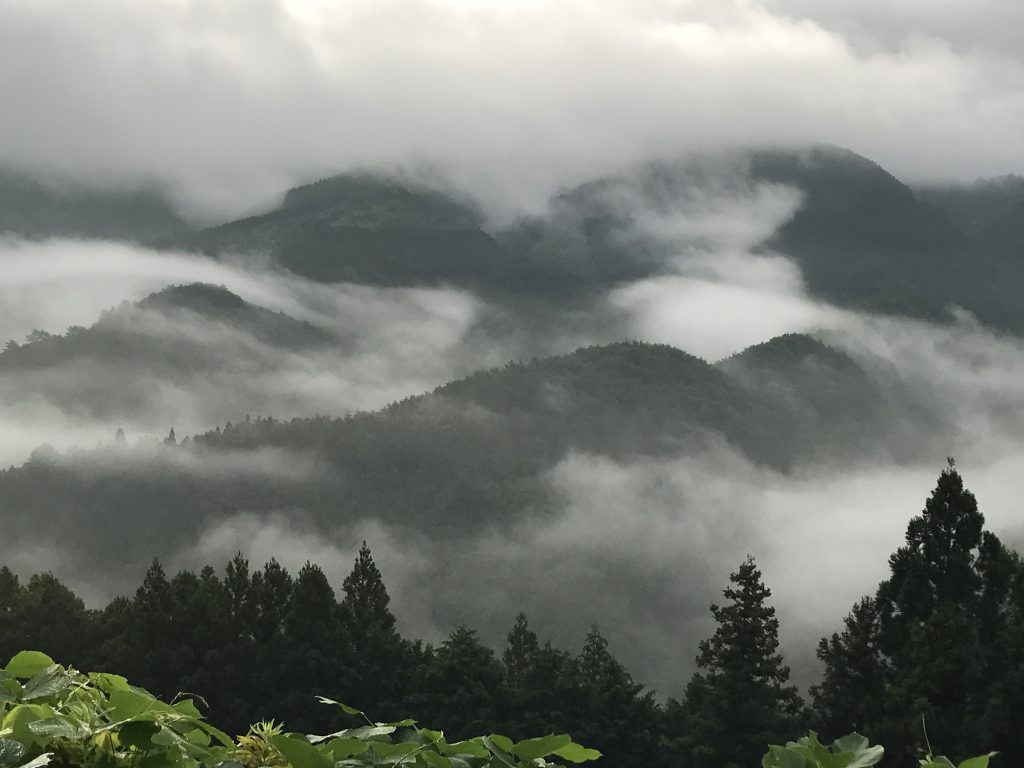 Guesthouse Sora Chikatsuyu
Chikatsuyu is the first or second night's lodging from the starting point of the Kumanokodo Nakaheji route.
We were attracted by the beauty of the scenery and the warmth of the people in Chikotsuyu, and moved to Chikotsuyu 5 years ago.
We serve our guests Japanese meals made from fresh local ingredients . We talk about the culture and history of Kumano and the attractions of the Kumanokodo walking.
We hope our guests to rest well in our quiet home and then set out for the long walk to Kumano Hong Grand Shrine the next morning.
Book from Kumano Travel (Reservations can only be made 10 days or more before the date of stay)
Price (per person)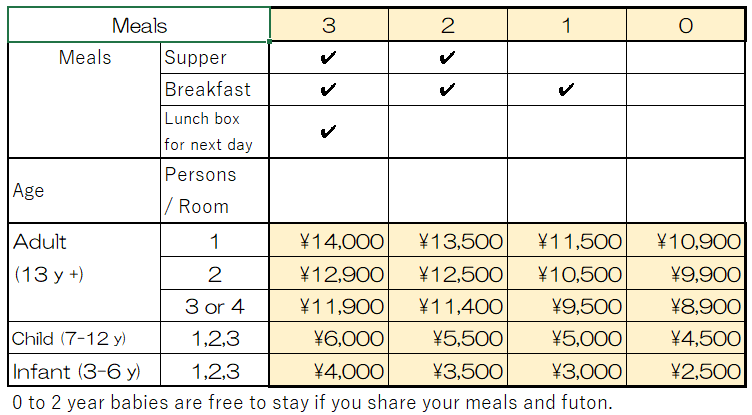 Food preferrence and allergy
We provide both vegetarian and non-vegjitarian food, We serve meals that avoid allergies.
Please write about your food prefference and allergy on the email to reserve our rooms.
Sample vegitarian supper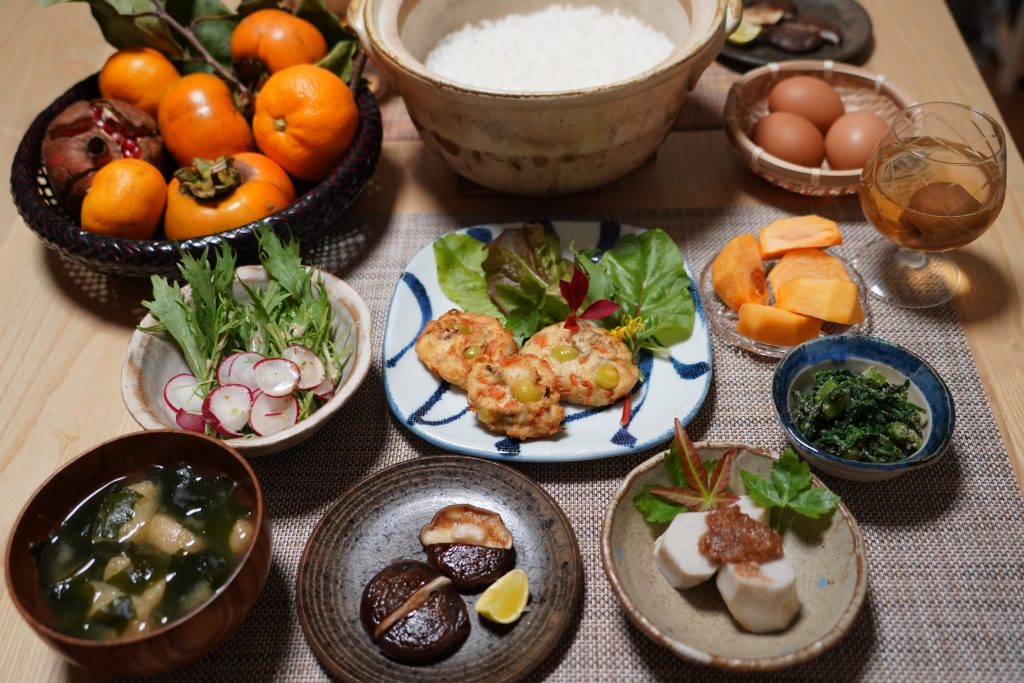 Sample non-vegitarial supper